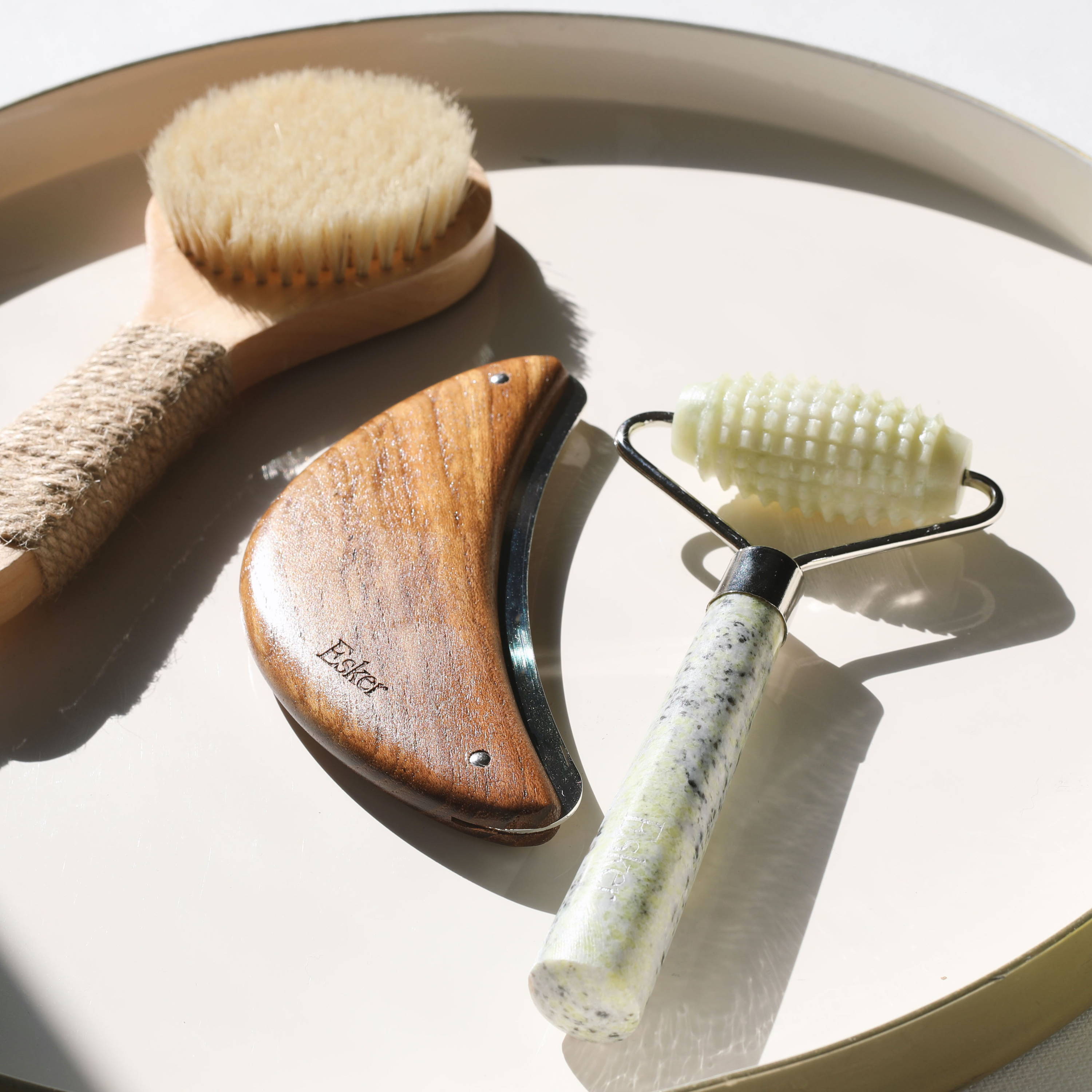 Ancient Techniques,
Reimagined
Originally used by Roman and Greek Gladiators to wipe away excess dirt from their bodies, the Body Plane is a simple, carefully sculpted tool that will transform your bathing routine. It's the first of its kind, and we've been hard at work perfecting it.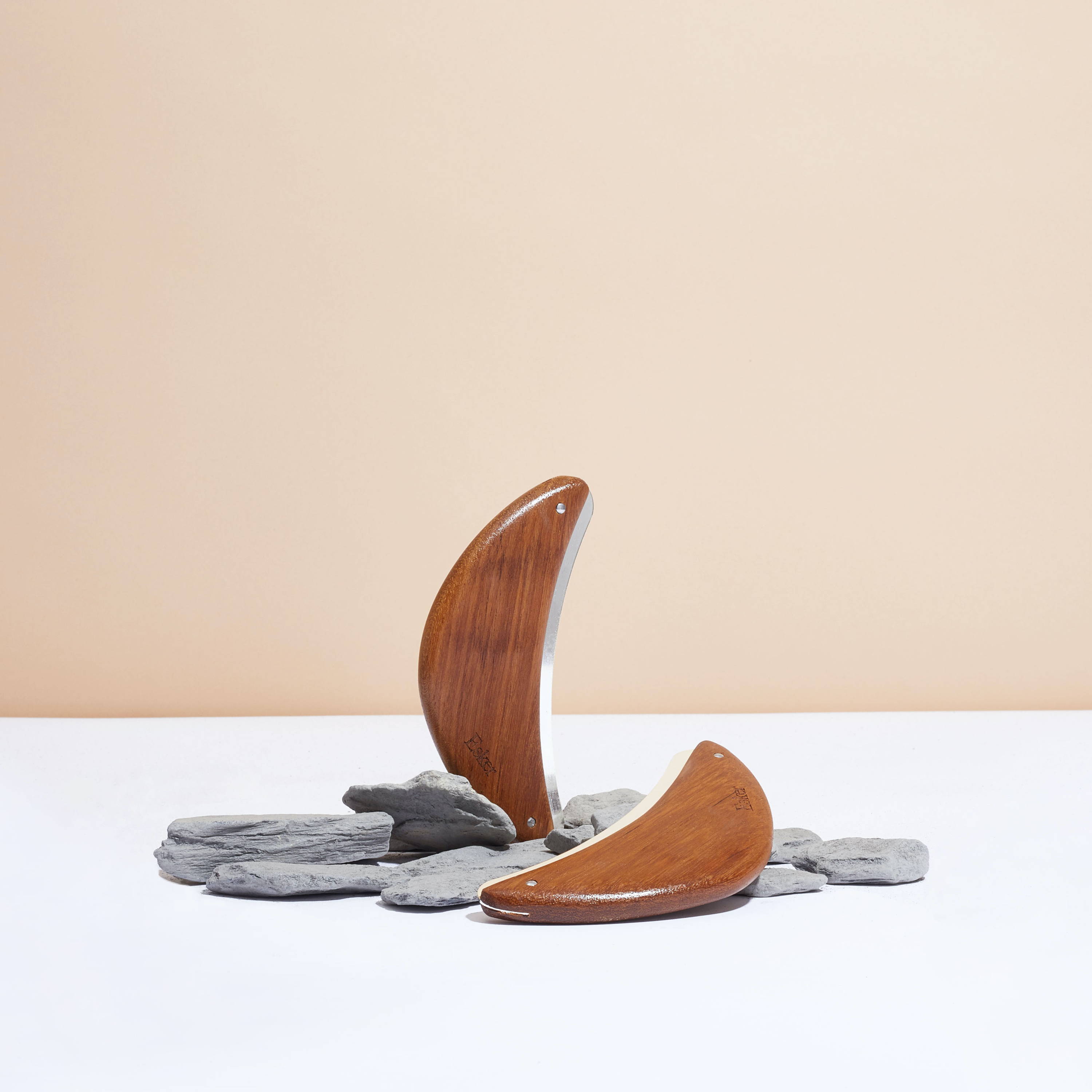 Designed to be as beautiful as it is effective
Curved Teakwood moves with your body as a sterling silver plate safely collects dirt, residue, and dead skin.