Give Bodycare This Season
The gift of glowing, nourished skin.
We have a little something for everyone on your list.
Plus, all gift sets come with complimentary gift wrapping.
Stocking Stuffers Under $50
For Your Mom
For Your Uncle
For Your Best Friend
For Your Partner
For Your-self
Meet our new holiday-exclusive Allover Roller + Body Oil Duos - available now for a limited time.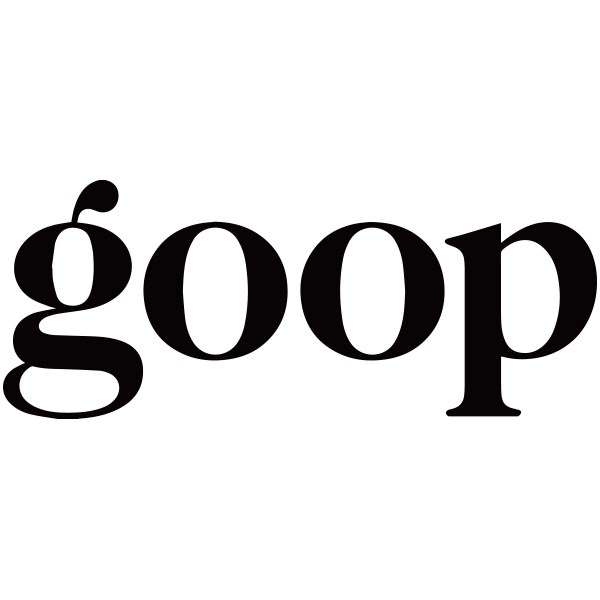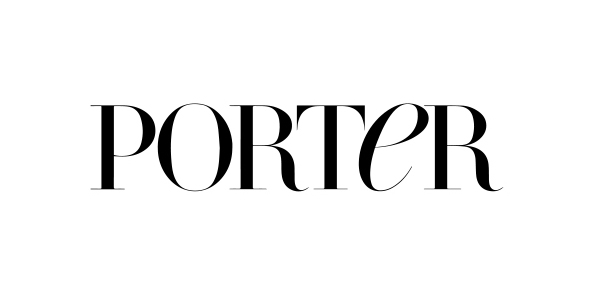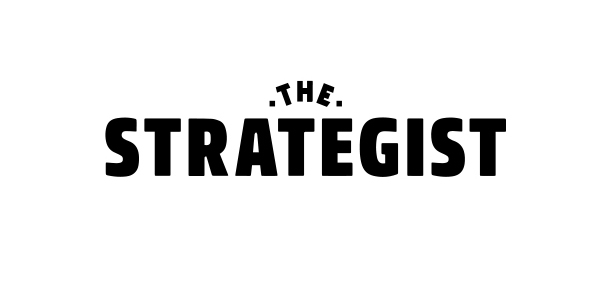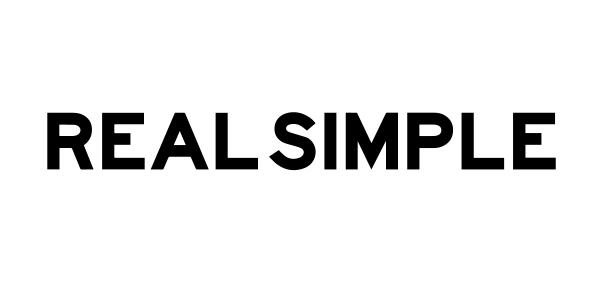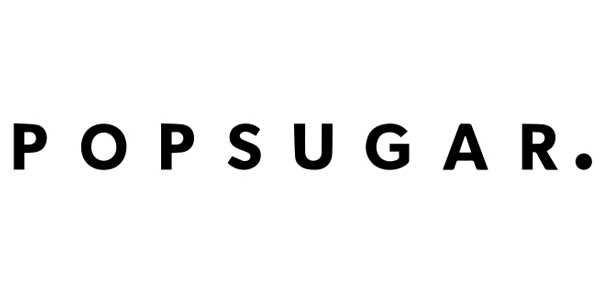 You already know your facial skin type but what about the other 90% of you?
Take our quiz to find out.
The oil is very light so I can use it on my hands, face and dry patches that come up. Happy to have discovered this great product.

Brittany P
Restorative Body Oil
Masterfully designed to blend quickly into skin without an oily residue.

This is the first time I've found a product that keeps my skin hydrated but is very light! Will definitely be purchasing more in the future.

Absorbs quickly, leaves you suuper hydrated and smelling like a goddess. Magical!

Britt K
Clarifying Body Oil
The Allover Roller paired with the firming oil is a dynamite duo. This is a go to gift for mom friends, brides to be or friends birthdays.

Alexa G
Allover Roller x Firming Oil Duo
I started daily dry brushing after showering about 6 months ago, and this, along with the Esker firming oil, is now my favorite beauty step.