Transform Your Routines
Into Rituals
THE SKIN BELOW YOUR NECK DESERVES SOME ATTENTION

Just in time for fighting cold weather germs, meet our new hand wash that raises the bar with an ultra clean formulation and a luxurious, weighty glass bottle. This all-natural, sulfate-free hand soap deserves a prime spot on your counter.

THE Calendula Hand Cleanser is carefully crafted with clove, palo santo, litsea and helichrysum essential oils, all of which are naturally anti-bacterial, anti-microbial, anti-inflammatory and detoxifying. suspended calendula flower petals soothe and nourish the skin and continuously infuse the formulation.

You already know your facial skin type but what about the other 90% of you?
Take our quiz to find out.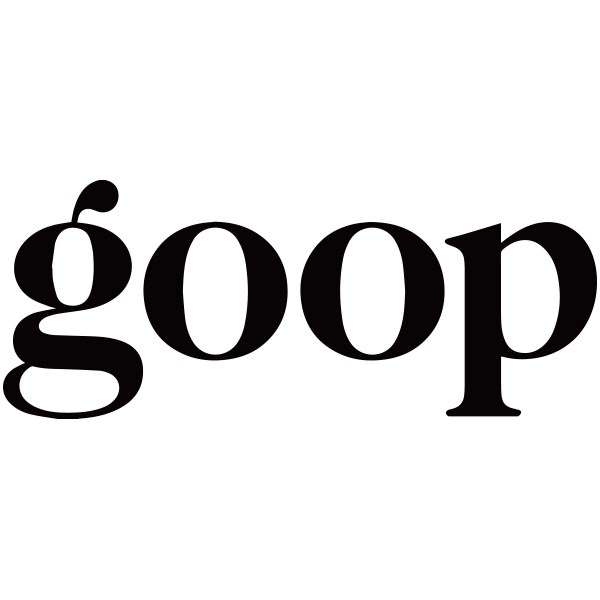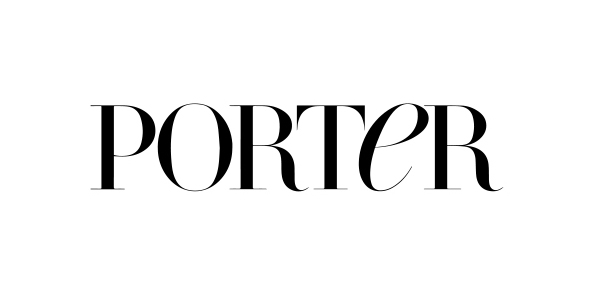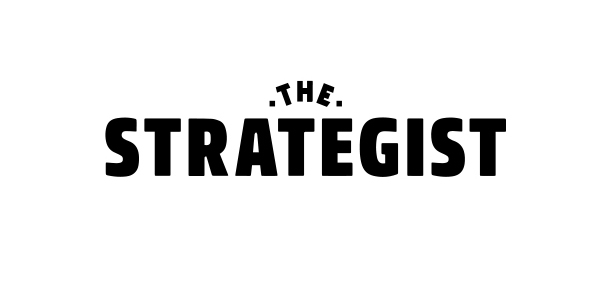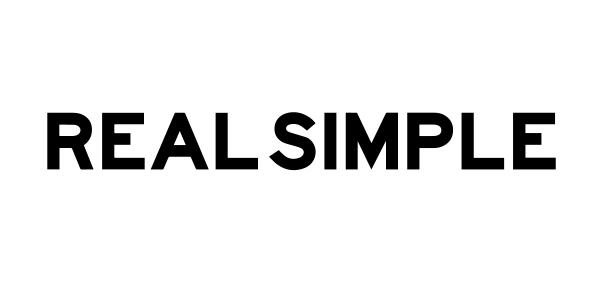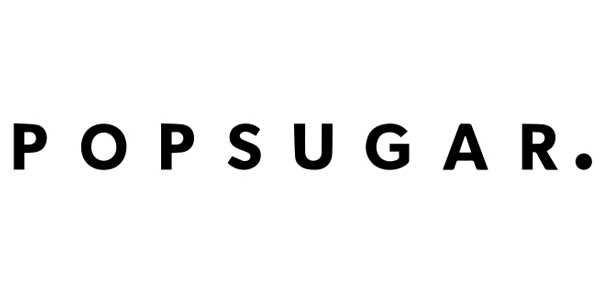 "Now you can roll your body too."

The oil is very light so I can use it on my hands, face and dry patches that come up. Happy to have discovered this great product.

Brittany P
Restorative Body Oil
Masterfully designed to blend quickly into skin without an oily residue.

This is the first time I've found a product that keeps my skin hydrated but is very light! Will definitely be purchasing more in the future.

Absorbs quickly, leaves you suuper hydrated and smelling like a goddess. Magical!

Britt K
Clarifying Body Oil
The Allover Roller paired with the firming oil is a dynamite duo. This is a go to gift for mom friends, brides to be or friends birthdays.

Alexa G
Allover Roller x Firming Oil Duo
I started daily dry brushing after showering about 6 months ago, and this, along with the Esker firming oil, is now my favorite beauty step.