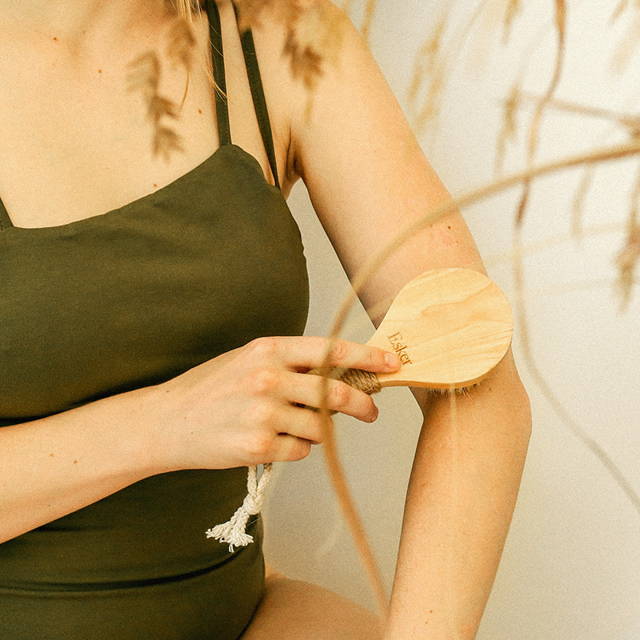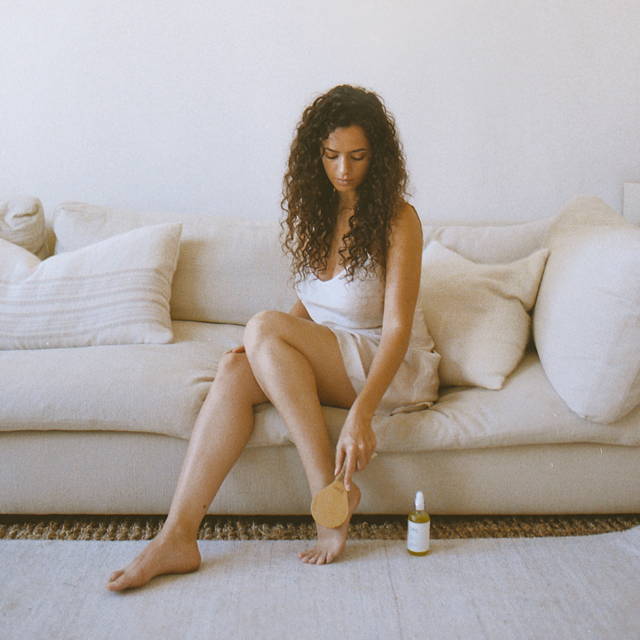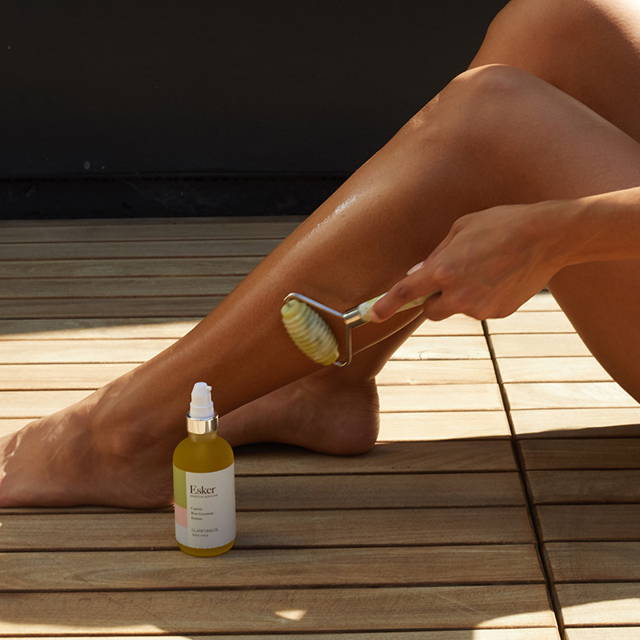 BODY CARE 101 | MEET THE RITUALS
Skincare shouldn't stop at your collarbones. An everyday body ritual will keep you aligned with your own system, paving the way for radiant skin that's healthy from the inside out.
Our Dry Brush will sustainably soften, exfoliate, and clean skin, while our skin care products—such as the Body Wash and Body Oils—give your body spa-level pampering anywhere it needs it.
We get it—body care can be just as confusing as regular skincare.
To help break it down, here's our favorite ritual for all-over skin wellness.
Dry brushing is an ancient technique that improves circulation throughout the body and exfoliates the top layer of skin for a brighter, firmer surface all over.
Our Dry Brush bristles are soft to the touch and move easily across the body without any harsh scraping or scratching, so you can use it on your entire body, including arms, legs, and torso. Medium pressure is all you need to dry brush away dead skin.
After dry brushing, rinse off any leftover skin cells or pollution by using our plant-based Body Wash and sustainable Linen Loofah.
Our Body Wash is a hydrating body cleanser that can be used daily and applied right onto the loofah, making it easy to wash your back or other hard-to-reach areas. Just make sure you remember to wring out extra water and hang it up to dry after.
Our signature Body Oil is crafted from squalane, avocado oil, and evening primrose oil, and is created to be applied to skin right after you get out of the shower or bath. Choose between our Firming, Restorative, and Clarifying formulas, or opt for a Belly Oil if you're taking care of your skin during pregnancy.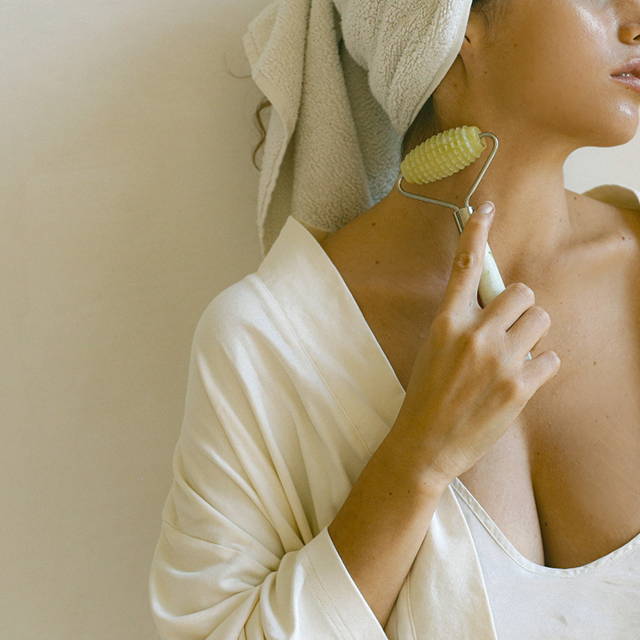 We all know body care products are good for you.
But why are they good for you?
Meditative & Therapeutic Rituals Help You Unwind

Moisturizes Skin All Year Long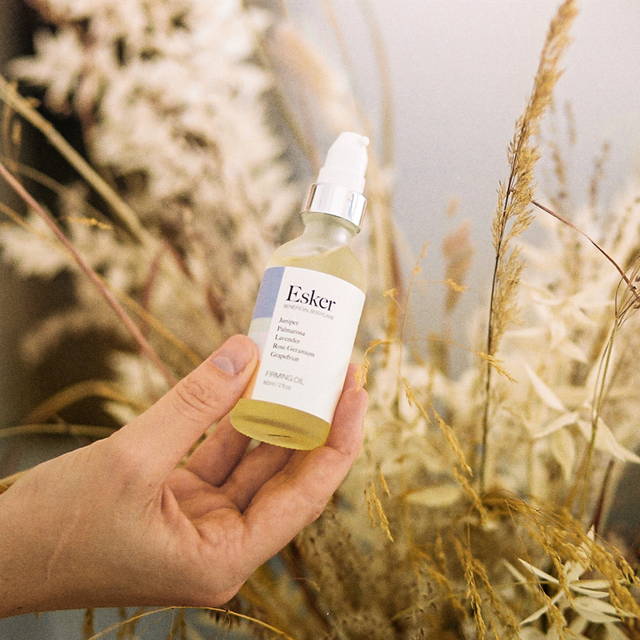 Take self-care to the next level with our favorite bath add-ons.

Well + Good's Ella Dove took our Body Plane for a run in the W+G video series, "What The Wellness". Watch the full video to see her chat with our founder, Shannon Davenport and her full thoughts on the results.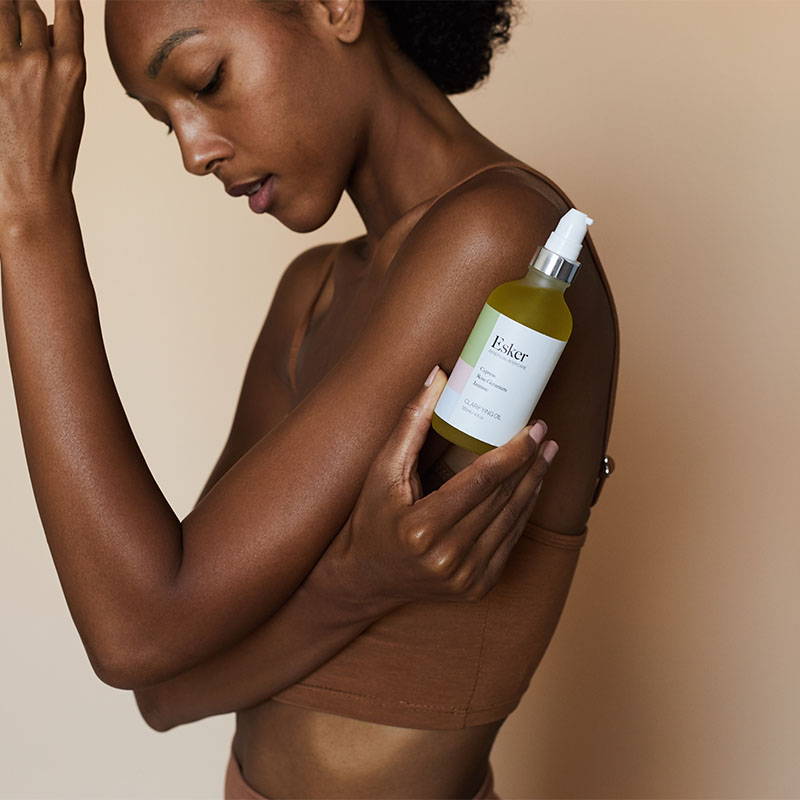 NOT SURE ABOUT YOUR BODY SKIN TYPE?

You already know what your facial skin type is. What about the skin on the other 90% of your body? Discover which one of our signature formulas is the right fit for you.
NOT SURE ABOUT YOUR BODY SKIN TYPE?
You already know what your facial skin type, but what about the other 90% of your body?