"It sounds gross but is oddly satisfying."
"Like a pore strip for your body."
"This tool elevates at-home spa nights."
OUR BEST DEAL FOR NEW CUSTOMERS
Bundle & Save Today
Take 50% off all Body Oils when you purchase the best-selling Body Plane. Add both to cart and use code "SOFTANDGLOWY" at checkout.
Exfoliation with Benefits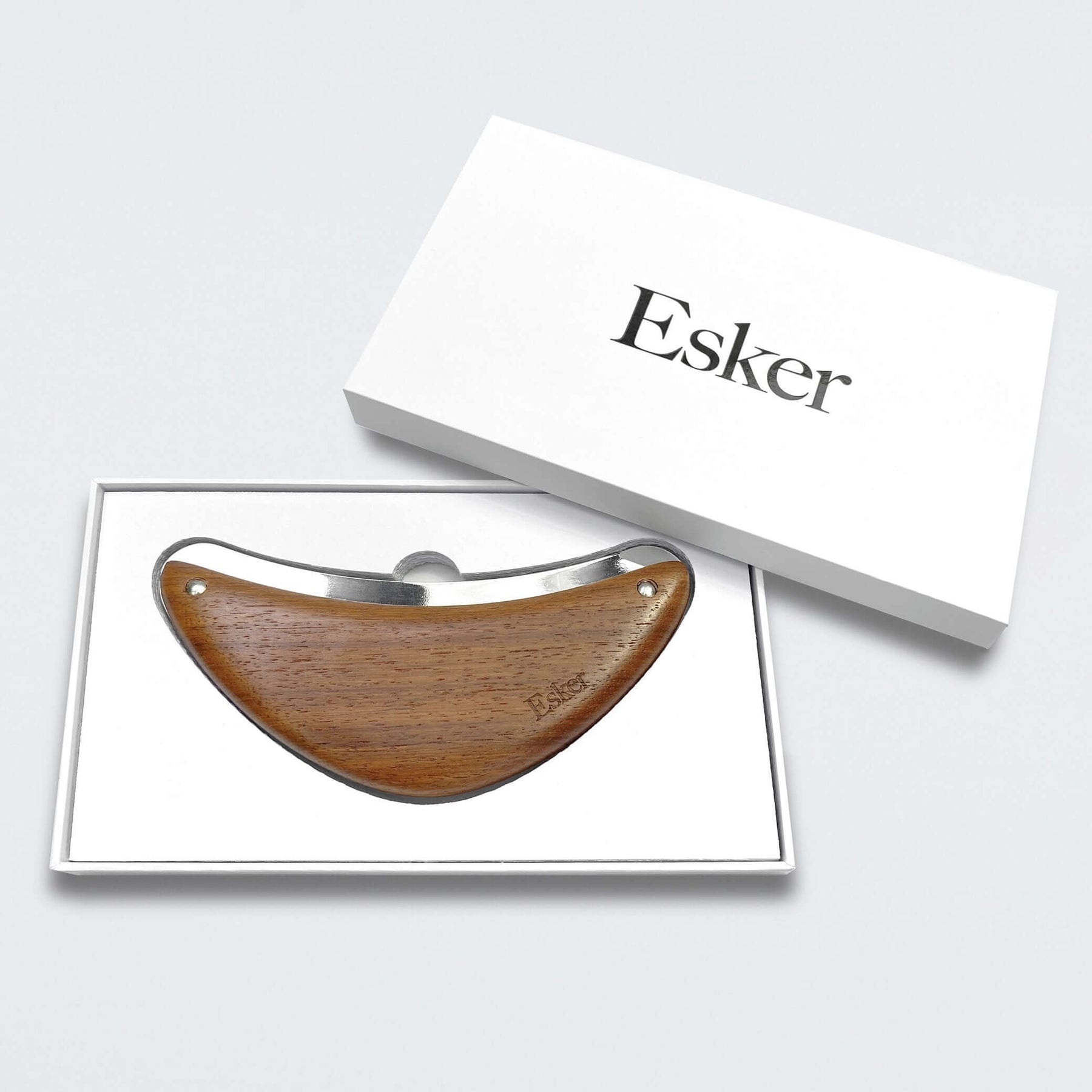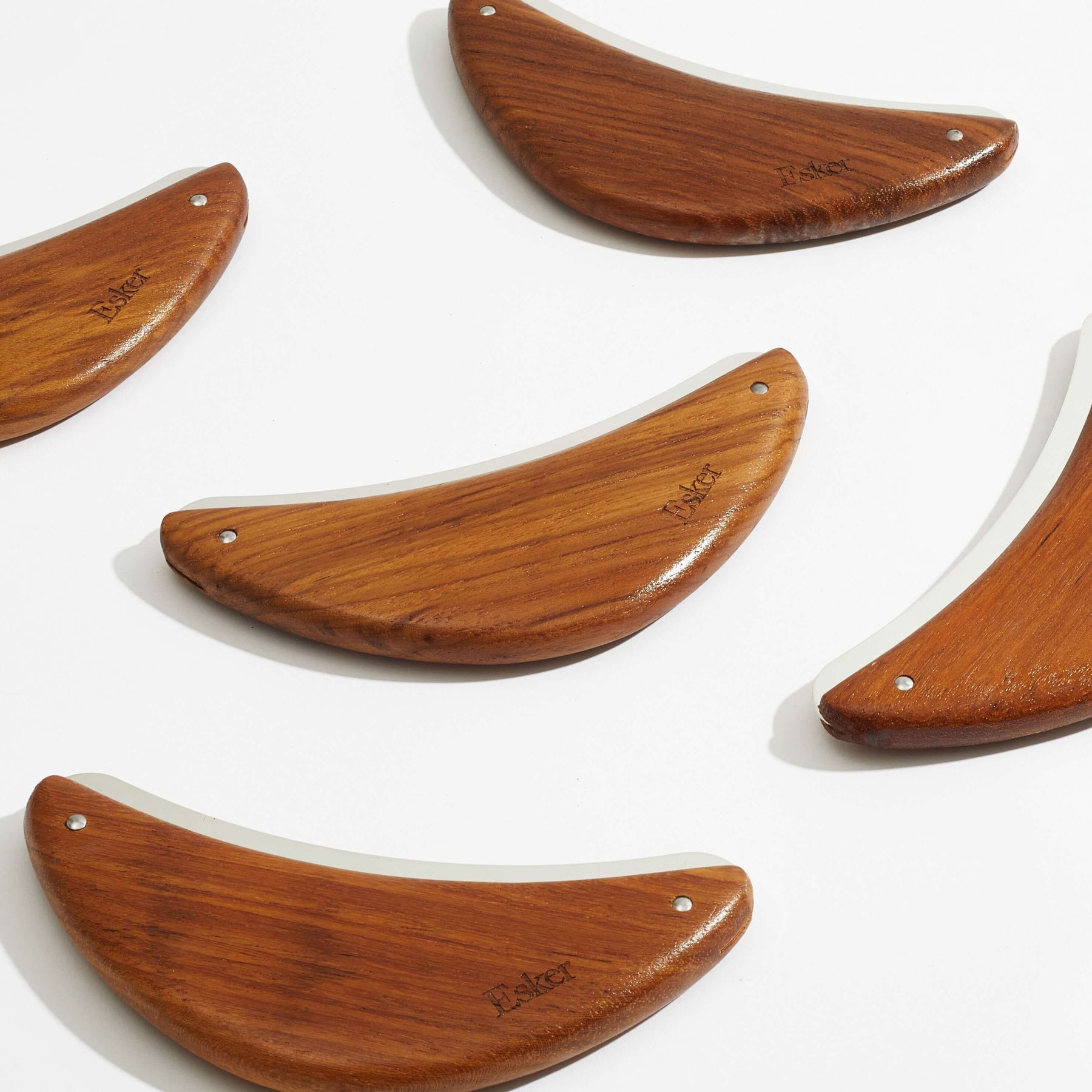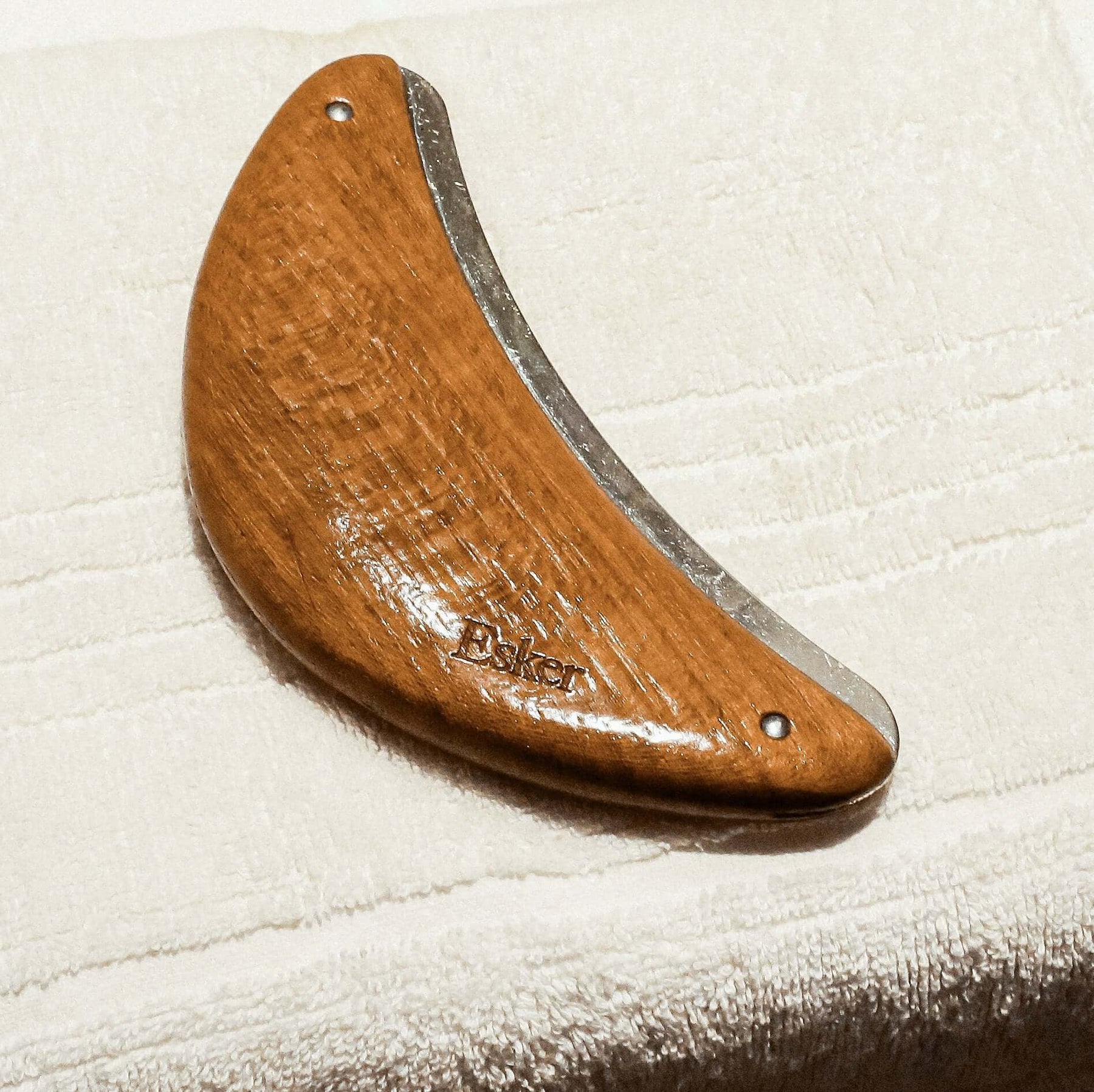 The Body Plane, our patent-pending, in-house-designed body exfoliator tool, uses a colloidal sterling silver blunt edge to gently scrape the skin of dead skin, dullness and impurities while providing an intimate and gentle self-massage. Inspired by the rituals of Greek and Roman bathhouses, The Body Plane is intended to be used when the skin is warm, damp and freshly anointed with oil.
Nourishing, Never Greasy Body Oil Formulas
The Body Plane Exfoliation Ritual, Explained
JOIN OUR COMMUNITY OF 14,500+ BODY PLANE ENTHUSIASTS
What Real Customers Have to Say
Frequently Asked Questions
No, the Body Plane shouldn't remove body hair any more than a regular body tool, exfoliator, or wash cloth.
Don't use it in the bath. We know it sounds nice to exfoliate while you soak, but the Body Plane shouldn't be submerged. We recommend using it post-shower or bath
Use gentle soap and water to rinse off the tool and then dry it immediately after. This will keep the silver and wood in tip-top shape.
Colloidal silver is naturally antibacterial, but you still want to remove the post-plane debris. 
While the Body Plane has similar lymphatic benefits to the gua sha tool, our colloidal silver blade lifts dirt, dead skin and impurities from skin when paired with a Body Oil. The gua sha does not exfoliate skin.
Ok, history buff! Yes, our Body Plane designed was inspired by the ancient Greco-Roman tool called the strigil.
EMBRACE YOUR SKIN
Find Your Body Skin Type
Did you know that 90% of your skin is below the neck? Discover your body skin type to find the best formula for you.