OUR BEST BODY PLANE DEAL
Try The Best-Selling Body Plane Tool
Save 50% on any size Body Oil when you shop the Body Plane and use the code "SOFTANDGLOWY" at checkout.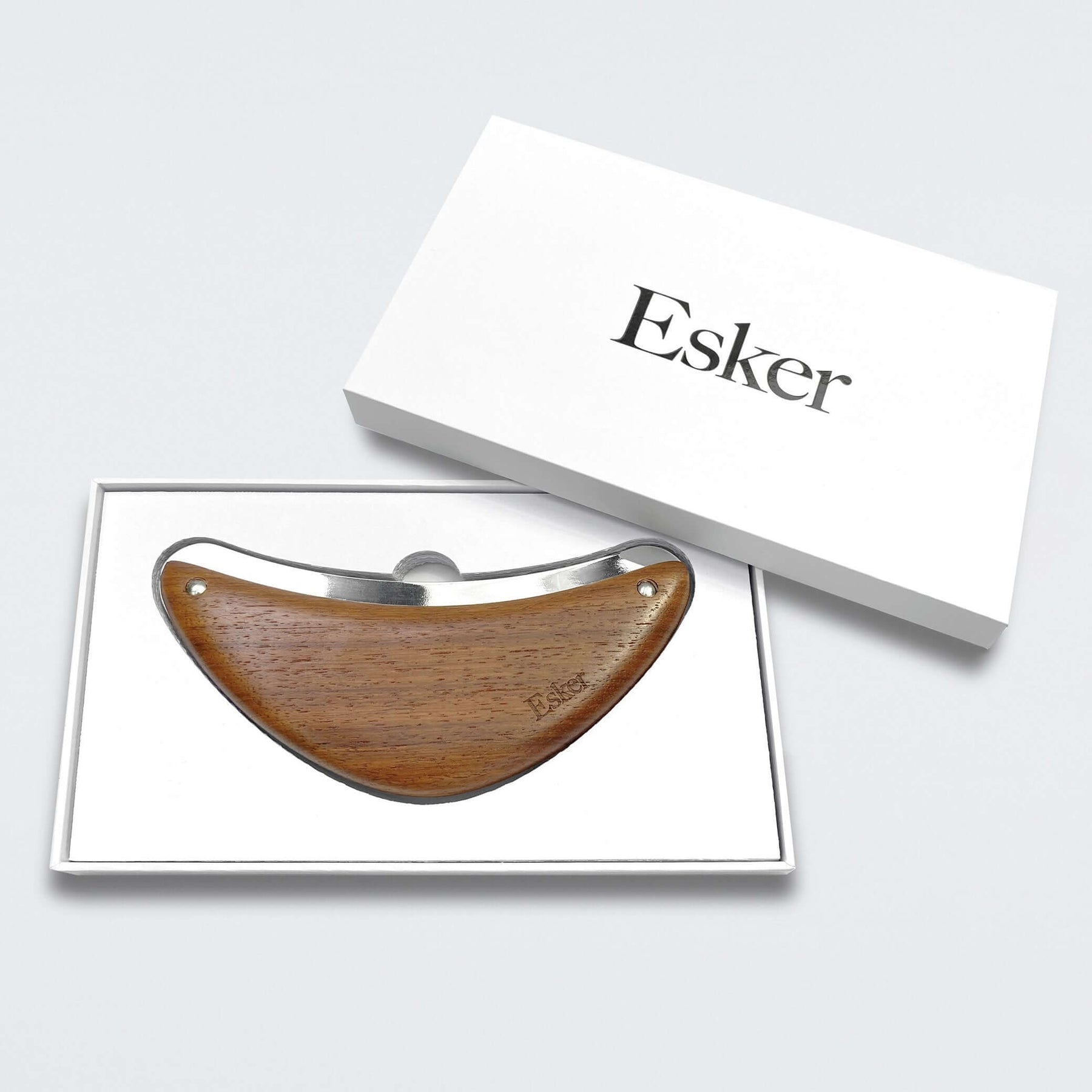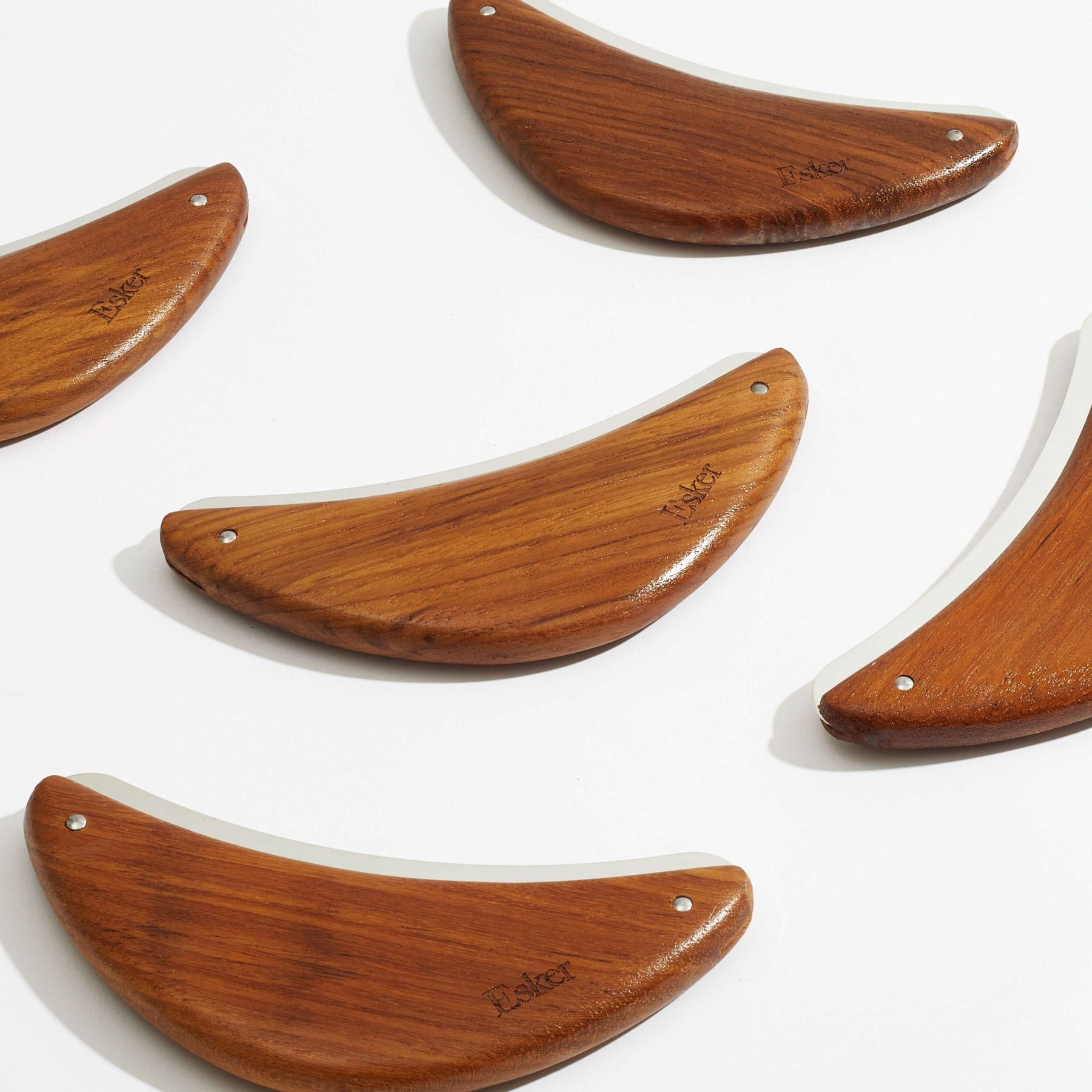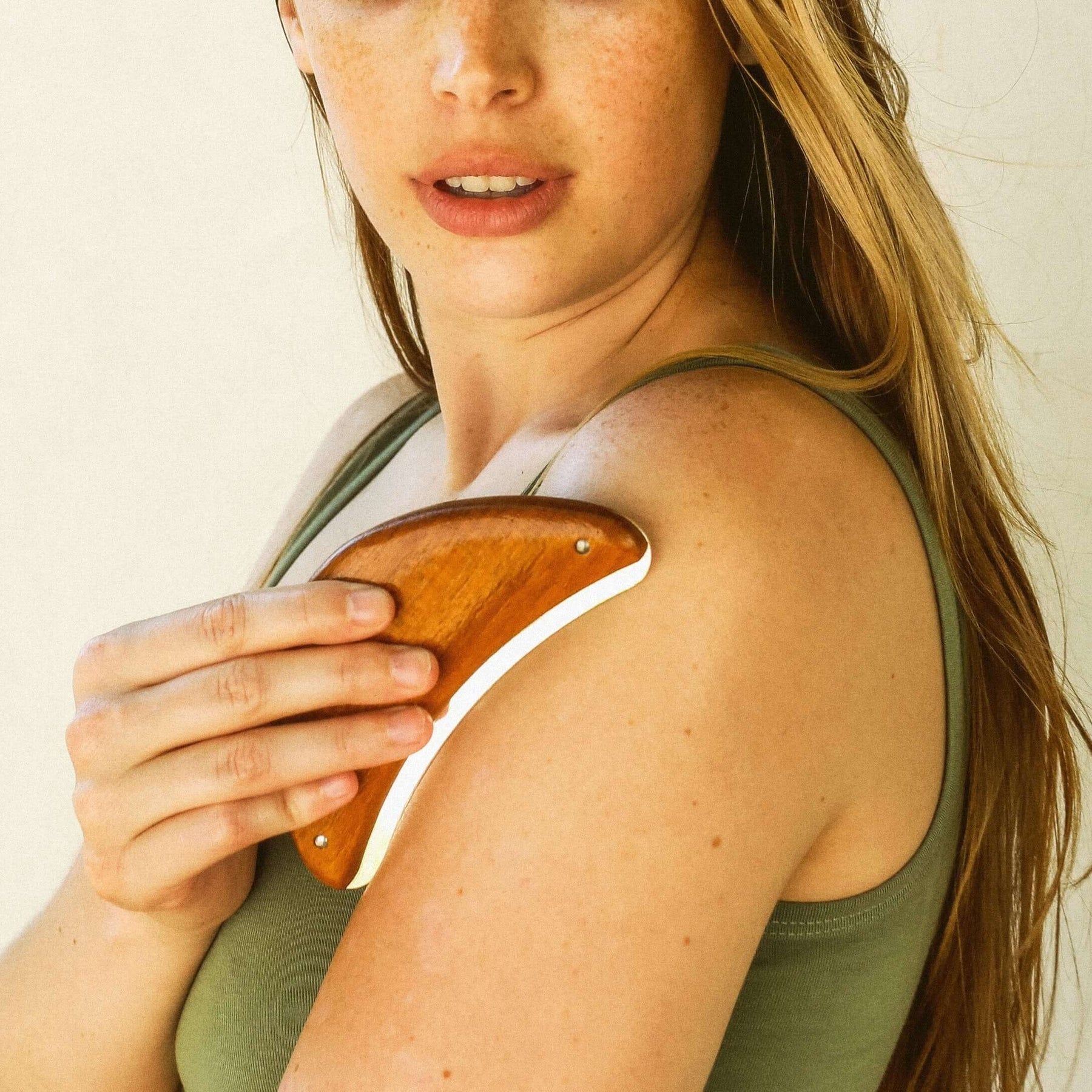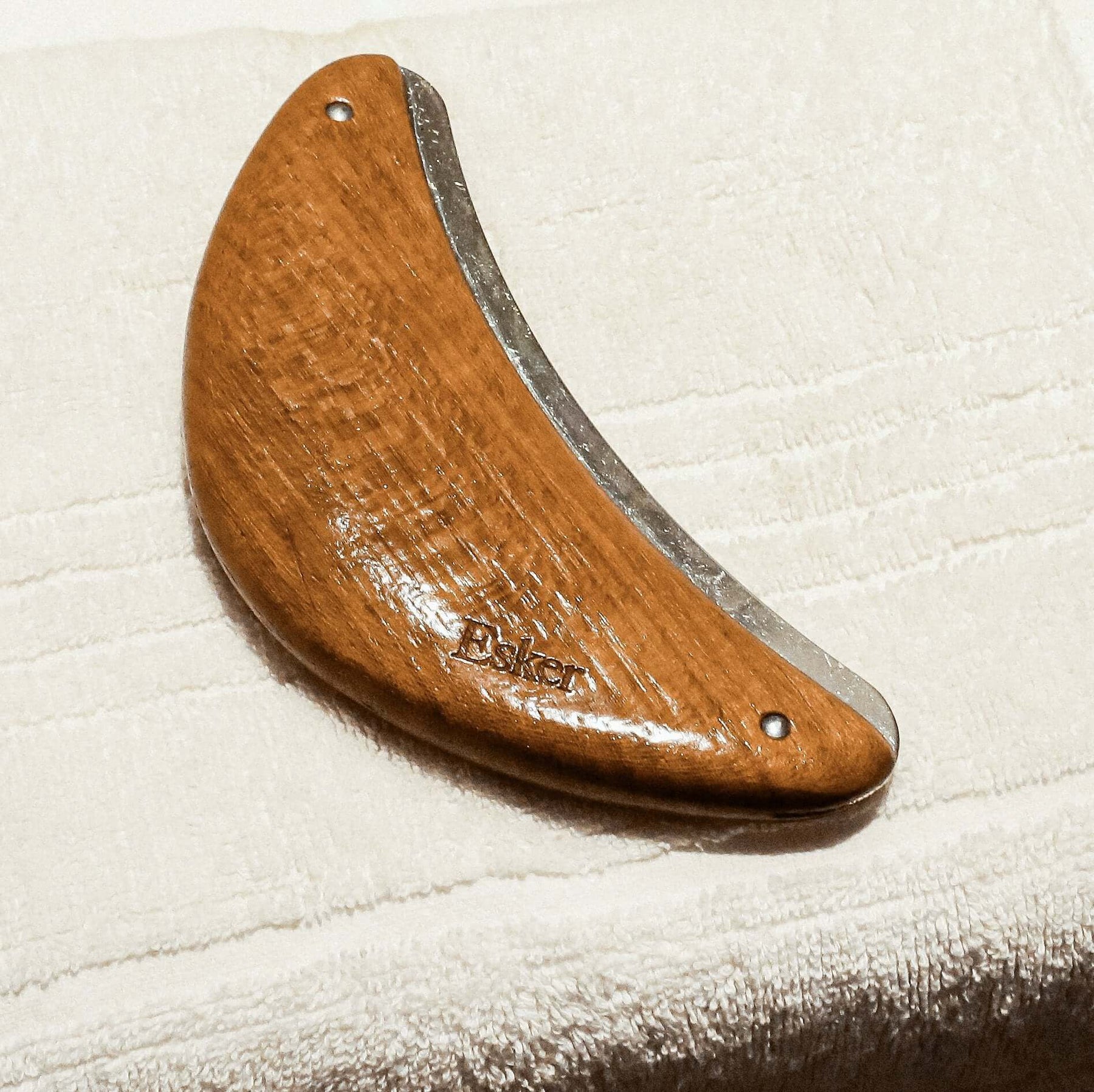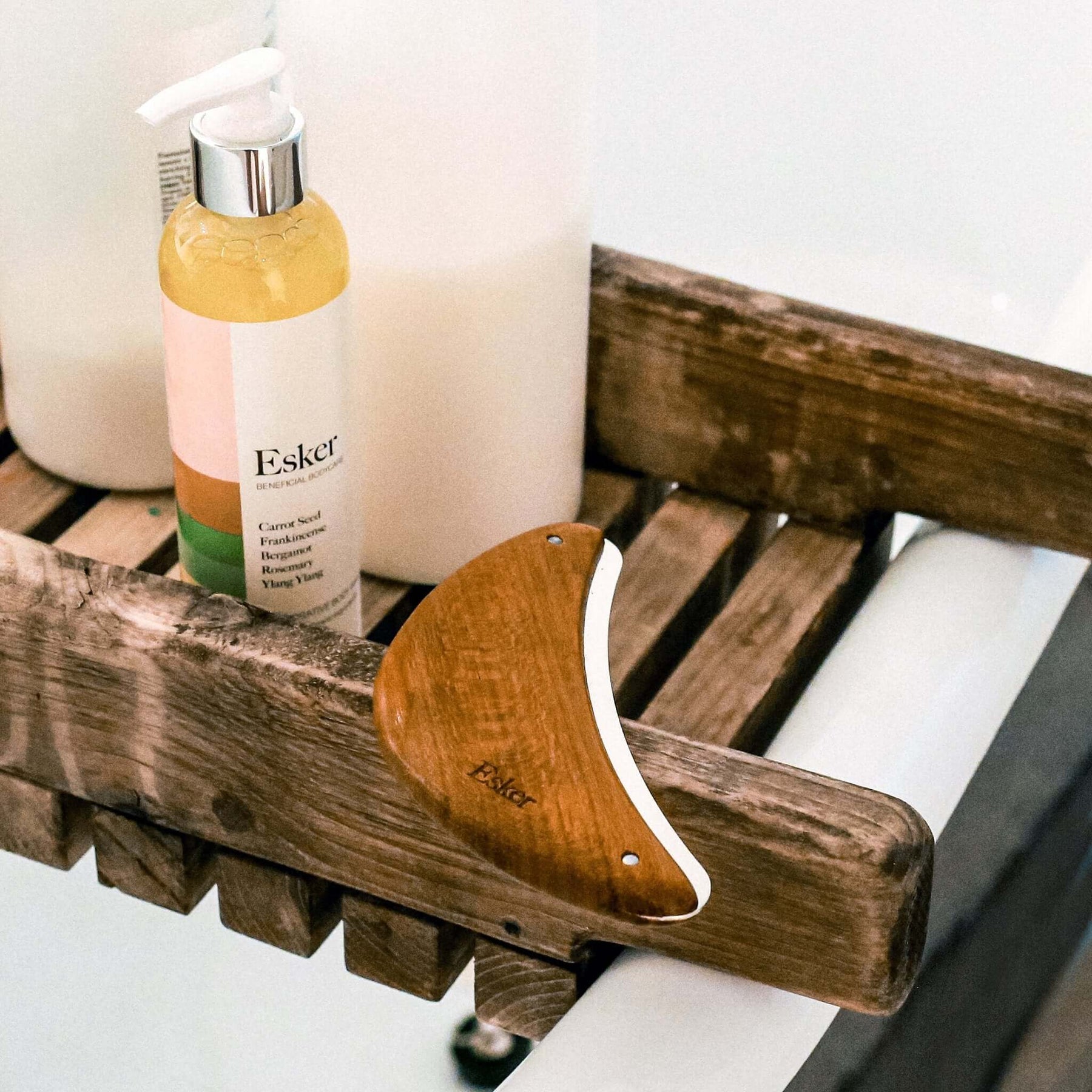 The Body Plane – our patent-pending, in-house-designed body exfoliator tool – uses a colloidal sterling silver blunt edge to gently scrape the skin of dead skin, dullness and impurities while providing an intimate and gentle self-massage. Inspired by the rituals of Greek and Roman bathhouses, The Body Plane is intended to be used when the skin is warm, damp and freshly anointed with oil.
Real Customer Testimonials
Nadya O.
"Exactly what was missing in my bath rituals. I use it after my bath or shower when I apply body oil. It removes extra oil and makes my skin so supple and healthy. Just a beautiful tool to have for self-love rituals at home."
★★★★★
Vicky A.
"The amount of dead skin removed on the first use was a revelation! Now it is my Sunday night ritual. No more scaly legs here! The plane itself is also a thing of beauty and proudly on display in the bathroom."
★★★★★
Elena K.
"I've been using it once a week so far and it really helps keep my skin moisturized, soft and ready for shaving (with less irritation when I do). Plus it's ridiculously luxurious!"
★★★★★
BODYCARE 101
The Exfoliating Ritual
Learn more about our Exfoliating Ritual, featuring the Body Plane and Body Oil for your softest skin ever.